CLIFFORD G. DUCH, AIA is co-founder and president of Cronk Duch Architecture. His diversified expertise has earned him a reputation as one of the premier designers in Northeast Florida. His in-depth knowledge and skilled application of classical architecture's design tenets, remain the focus of every project, whether it is applied to traditional or modern architecture. Mr. Duch's responsibilities at the firm are co-design, design management and construction administration. He ensures that each Cronk Duch Architectural project attains the highest levels of quality design and craftsmanship that are inherently found in the works of traditional artisans. As a client-focused advocate, Mr. Duch strives to create appealing and effective design solutions that merge architectural value with the client's unique vision.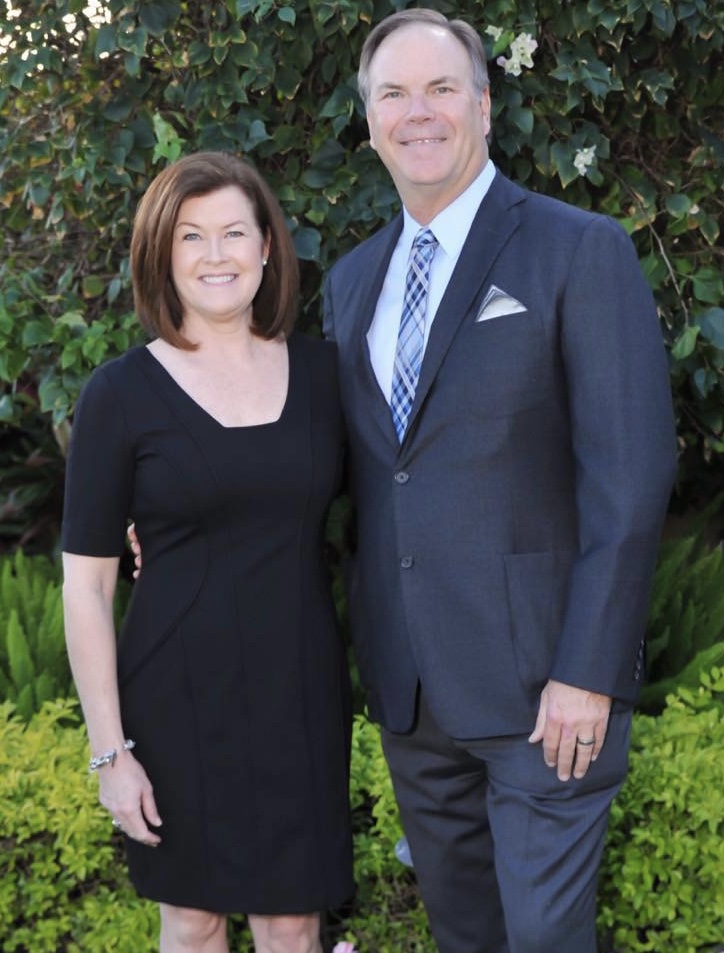 Mr. Duch is currently serving as a Board Member and was past President of the Florida Chapter for the acclaimed Institute of Classical Architecture & Art and has received a certification in Classical Architecture which is an extensive curriculum offered by the Institute. In addition to his administrative role with the institute, Mr. Duch has lectured around the state on topics ranging from courtyard design, contemporary classicism & revitalization/greening of main street America. Currently, Mr. Duch is preparing a book for professionals and students focusing on sketching as a design and documentation tool.
JOSEPH STEPHEN CRONK, AIA experienced the traditional architecture of the south through the work of Classicists Phillip Schutze, Neil Reed, and Edward Vason Jones while growing up in Atlanta. This exposure grew into a passion leading to formal training at the University of Florida College of Architecture. Within this modernist curriculum, he expanded his architectural spectrum, but also continued to study the traditional language, focusing on historical preservation. After graduation, Cronk learned the Master-Builder philosophy at The Haskell Company where he held positions in both the architectural and construction management divisions. It was there that he collaborated with his business/design partner Clifford Duch and shared a passion for traditional architecture.
This work led Cronk to complete a Masters of Architecture at The University of Florida with a focus on Historical Preservation. There he developed his interest in Caribbean vernacular architecture and its influences on building and place. After graduation, Cronk Duch Architecture was formed in 1997 with Duch and a talented team of architects and craftsmen. Cronk has participated as a juror at the University of Florida, the University of Miami and the University of Notre Dame. He is also a teaching assistant with The Institute of Classical Architecture & Art Florida Palladio Program,traveling with students and professionals throughout the Veneto region of Northern Italy. He is the past Florida Chapter President and a member the Classical Caribbean committee of the ICAA, which is currently studying the architecture of Havana, Cuba and other colonial cities of the Caribbean Basin.